爱因斯坦医学院的科学家说:忘掉永生吧,人类寿命的上限是125年

健康创客蓝山2018-08-21
爱因斯坦医学院的科学家说:忘掉永生吧,人类寿命的上限是125年
Forget about immortality we can live a max lifespan of 125
你想活到一百岁以上的高龄,享受高质量的生活吗?是的,随着现代医疗技术的进步,你可以做到,但不管怎样,我们的最大寿命仍然是125年。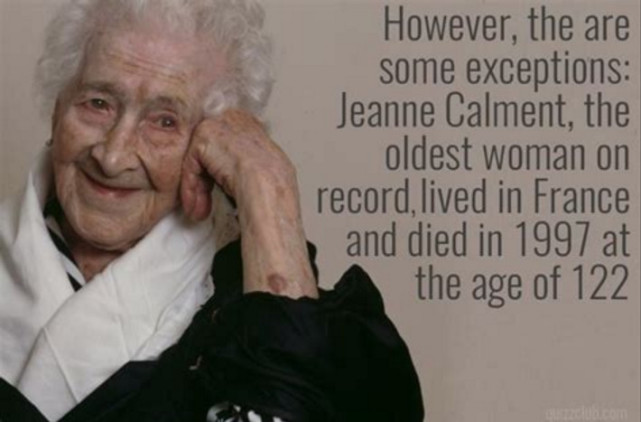 这位法国女性Jeanne Calment 活到122岁
延长人类寿命一直是许多科学家的目标,他们希望我们能够实现一个梦想,让每个人都能活很长时间,每天都能享受到高水平的生活。
我们所面临的问题是,为了延长生命,我们的所有器官和身体系统都要活得很长,而且要在整体上和睦相处。许多老年人在六七十岁时就会开始面临健康问题,所以今天的大多数科学家都在集中研究如何克服这些疾病。
但是,如果科学家找到了预防这些疾病发生的方法,这是否意味着我们可以健康地生活很长一段时间,比如超过150年甚至更久?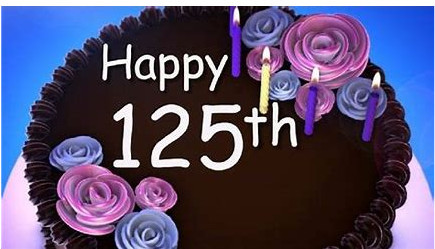 美国科学家似乎已经开始回答人类的最大寿命是125年
美国科学家似乎已经开始回答人类的最大寿命是125年。这是医生在治疗慢性疾病方面取得的最大进步。看来这绝对是衰老在作祟,你不可能永远延续大自然。阿尔伯特·爱因斯坦医学院遗传学主席简·维格(Jan Vijg)在接受《芝加哥论坛报》采访时说,抗击传染病和慢性疾病的进一步进展可能会继续提高平均寿命,但不会延长寿命。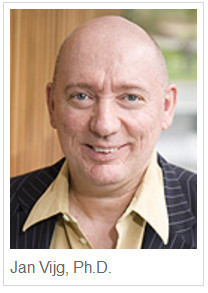 阿尔伯特·爱因斯坦医学院遗传学主席简·维格(Jan Vijg)在接受《芝加哥论坛报》采访时说,抗击传染病和慢性疾病的进一步进展可能会继续提高平均寿命,但不会延长寿命。
所以,科学家已经得出了关于最大寿命的结论,我就是其中之一,只要我能活到没有疾病的老年,让老年顺其自然就好。快乐地活一天,胜过在痛苦中活100天。只要每天锻炼,吃,享受生活。这就是我们的生活。
Forget about immortality we can live a max lifespan of 125
Do you want to live to a ripe old age of more than a hundred and enjoy high quality of life with no disabilties ? Yes you can with modern advances in medical technology but still our max lifespan is 125 years, no matter what.
Extending human life span has been the objectives of many scientist hoping that we achieved a dream solution that everyone could live for a very long time with high daily enjoyment of life.
The problem we have is that in order to extend one's life requires all our organs and our overall body system to live that long and to work amicably well together as a whole. Many old age beings will start to face health problems when they are in the sixties or seventies, so most scientist today, are focusing their researches on how to overcome these diseases.
But let say if scientist has found solutions to prevent these diseases from happening to us, does it mean we can live healthily for a long time, say over 150 years or even more ?
Well, American Scientist has seem to come to answer that the maximum lifespan of a human being is 125 years. This is the maximum no matter what progress doctors has made against chronic diseases. It seems that it's definitely old age in play, and you can't extend mother nature forever. Jan Vig, the chairman of genetics at Albert Einstein College of Medicine, told the Chicago Tribune that 'Further progress against infectious and chronic diseases may continue boosting average life expectancy, but not maximum life span.'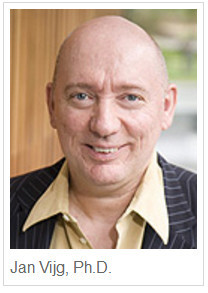 Jan Vig, the chairman of genetics at Albert Einstein College of Medicine
So while, the scientist has come to a conclusion on the maximum lifespan, I for one, will be contend with life as long as I can live to an old age of no disease and just let old age takes its course. Living happily for even a day, is even better than living 100 days in suffering in health. Just exercise, eat and enjoy life to the fullest on a daily basis. That is what our life should be.